Archives for July 2012
And there goes the power. Quite the monsoon storm in progress. Power may be down for a while.
Just got Suzanne a new Samsung Galaxy S3 phone for the cruise business. damn, very nice phone! want one for myself but no upgrade until Jan!
bit nostalgic looking at old cruise photos. where did those little kids go? Glad they are going on next cruise with us after missing last 2!
oh oh… looks like we just bought a cruise travel agency franchise for Suzanne! Time to put her to work! More to come…
Off to school for Sean today. Junion in HS this year. peace and order restored to the house 😉 good luck Boomer!
Savannah's first day of high school is today. Good luck girl – go get em!
Now this is a monsoon downpour! Good thing we live on top of a hill. Dogs are not sure what is going on 😉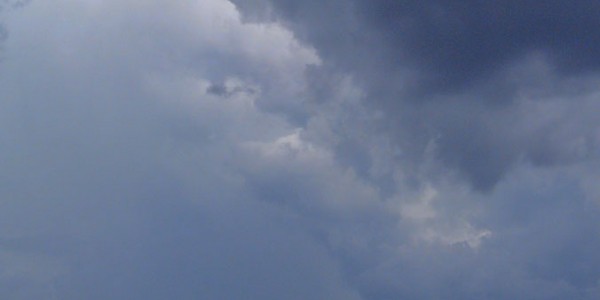 Love watching the monsoons roll in over the mountains and across the grasslands towards us. Here, the Huachucha Mountains are mostly obscured. Actually, this one produced very little rain for us though we could see it all around us.
damn. wouldnt think #VerizonWireless would make it so hard to order new phone online. Why so many system errors? Anyone there work weekends?
Jim Gaffigan is hilarious. Watching his Mr Universe stand up show tonight. Definitely worth a bunch of laughs.