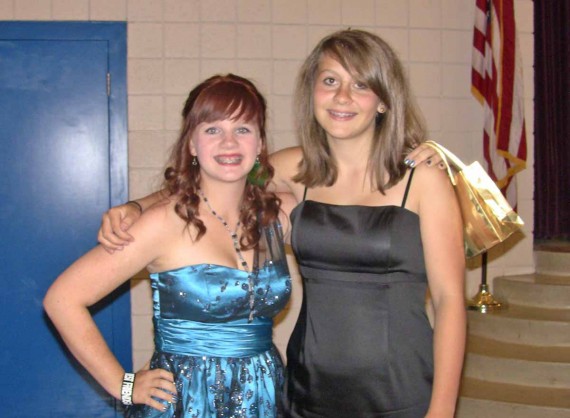 Its only July, but we finally got a few pictures uploaded to some albums! 😉
Its not like we haven't been doing things, just have not taken as many pictures as usual. Of course, lacking a true family vacation this year has not helped either.
Anyways, enjoy the pictures and we will try to do better the rest of the year!