I think I have figured out why gas is so expensive these days! Check out the images below from an engineering masterpiece in the Middle Eastern country of Dubai.
Here it is during the construction phase: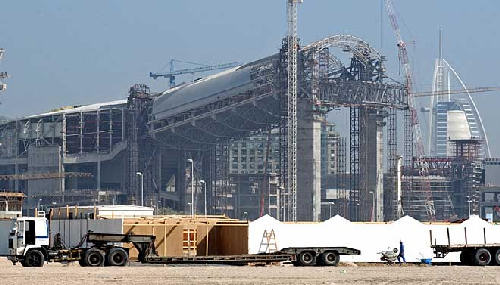 Here is the completed construction effort. Did you notice the palm trees? By the way, remember Dubai is in the middle of the desert. Daily temperatures there can get to 120 degrees.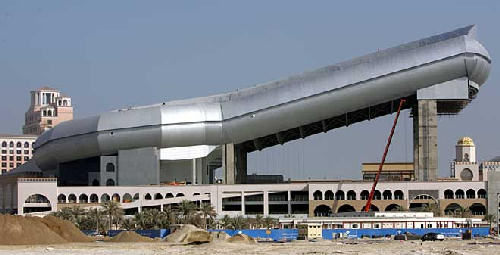 And now for the inside views…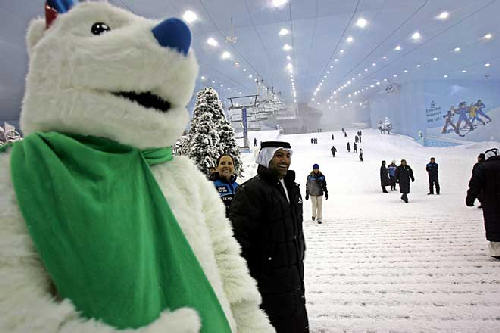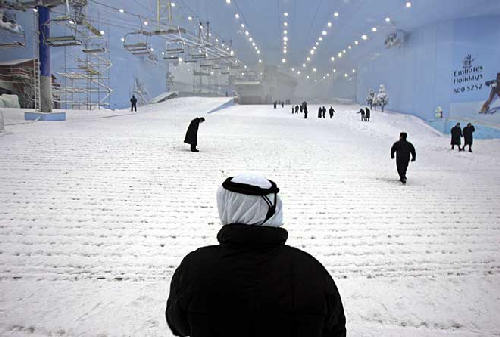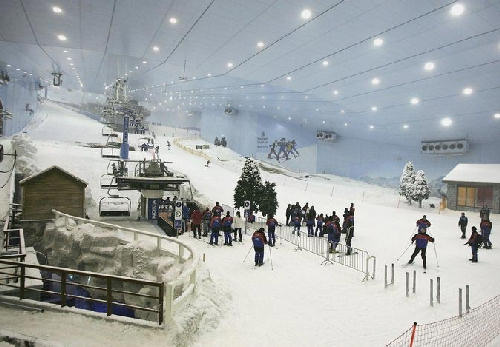 I think this helps explain the rising price of gas. On the other hand, one of these might be handy in the Tucson area.